The Ultimate Survival Tool 23-In-1 Multi-Purpose Folding Shovel
The Ultimate Survival Tool 23-in-1 Multi purpose Folding Shovel Tactical Shovel.
Be Prepared For Any Situation! This Ultimate Survival Tool Is A Must-have In Your Outdoor Equipment!
As avid campers ourselves, we know just how hard it can be to find good tools that last. We were always on the lookout for ones that don't take up too much room in your backpack and are lightweight and easy to carry around. This led us to create an entirely new tool, which we combined into a sturdy, lightweight, durable shovel.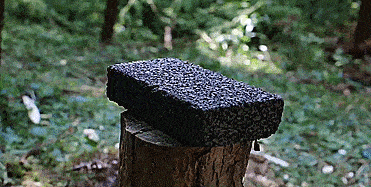 The shovel features all the necessary tools that require any risk. Our shovels are designed to strike the right balance between durability and strength, ensuring you Are ready for anything.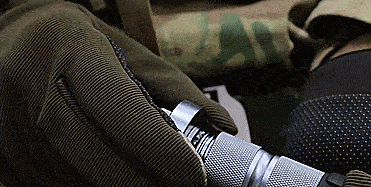 FEATURES
Multi-Functional
Tactical Shovel markiplier have come a long way since they were first invented. Now, they are not just mere shovels. There are now shovels with customized designs for a specific job. This aluminum shovel is built to withstand sub-zero conditions. Since aluminum is famous for its increasing strength the colder it gets, you know you're getting a heavy duty snow shovel. Classed as an army trench shovel with its different functions, you can bet that its sharp edge can shovel and dig, while its serrated edge can cut and saw. You can even use it like a hammer.
Extendable
The standard backyard snow shovel is too long, too bulky, and too heavy that you'd probably leave it at home. Even if it can fit in your car, you don't want to waste on space right? Thankfully, different assembly methods can easily transform this small snow shovel into a large snow shovel. With a collapsible feature and a light but sturdy material, bringing along this military shovel will no longer be an issue.
PRODUCT SPECIFICATIONS
Multifunctional Snow Shovel
Extendable Feature
Aluminum Alloy Material
SIZE:
Mini handheld: 10.5 x 12 x 35.5 cm
Large long handle:13 x 16 x 67 cm
Product weight:1100 g