Durable and Safe Nose Hair Trimmer Tweezer
Description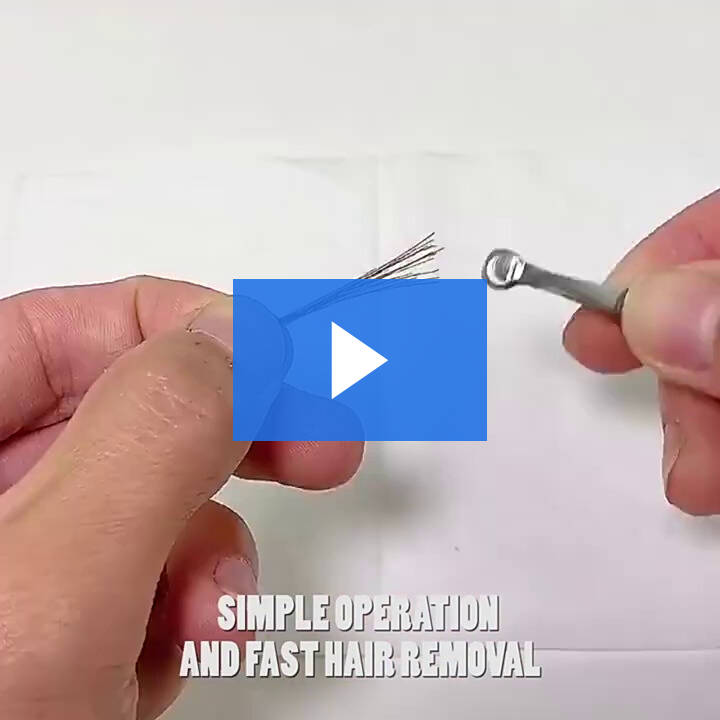 Best Safe Manual Nose Hair Trimmer & Remover 


Smooth Trimming Action - TrimSafe's ring blade design
No more painful pulling of embarrassing facial hair!
Our Nose Hair Trimmers are designed with a round trimmer tip that allow you to trim the hair the EASIEST AND SAFEST way! Easily cut it by just putting the round head part inside the nose while drawing a circle. No more painful plucking/irritations!
The inner edges of the cutting ring are sharp while the outer edges are round & smooth to protect your nasal cavity. With a clipper-structured design, it becomes a 100% safe & precise tool as hairs can only be cut with a complete clamping action.
Trimming & edging have never been easier!
Can effectively remove unwanted hair from your eyebrows, beard, arms, and more.