Description
A SELF GROOMING STATION FOR YOUR CAT AT LAST! Your cat is going to SURELY PURR with delight!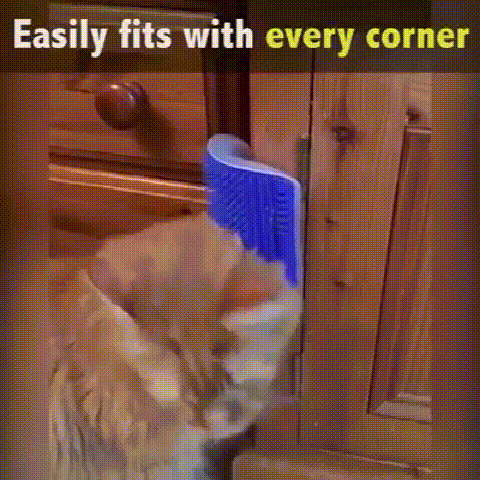 Cats over this corner groomer are losing their minds! Place your wall with it. On your furniture or doorways, place it. To mark their scent and de-stress, cats like rubbing their faces up against this.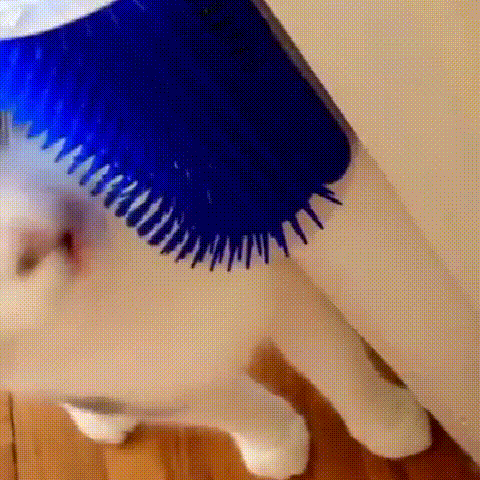 A grooming brush that your cat can use on its own is our Cat Self-Groomer! For your cat to brush up against, just attach it to your wall or any low corner. Shedding hair will gather the bristles and keep your cat nicely groomed.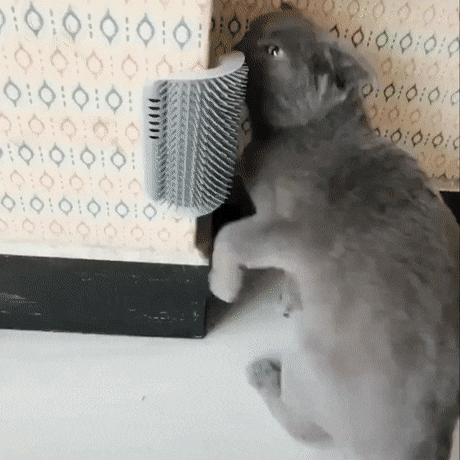 It has a catnip pouch inside and will make your cat a terrific massage toy! Later, your little kitty will thank you.
  FEATUERES:
For Cat Ideal Grooming Brush.
Includes Hanging Adhesive Strips.
For Added Interest Insert Catnip (Included) in it.
Quick to install and simple to wipe.
Includes a catnip compartment.
Perfect for walls and corners, and walls will not damage.
When you are occupied with other items, the self- groomer lightens the load, helping your nice cats to support themselves while having fun with it!
SofterCat Self Groomer promises soft massaging and brushing without removing hair or scratching the skin of the cat painfully. Please feel free to use the smooth bristles that will never come off!
Supports the removal and collection of all loose hair.
A good massage can be enjoyed by your pet.
Cats love to rub themselves and love catnip, we have combined both!
Simple to install on walls and corners ( 3M adhesive strips included)
Payment & Security
Your payment information is processed securely. We do not store credit card details nor have access to your credit card information.